samsung galaxy S3 or gt-i9300
1st problem:
1: b4 no IMEI and unknow base band
2nd problem after IMEI come.
1: yellow notification pop-up
2: tapos pag iturn OFF diretso OFF xa.. wala manlamang notification or
DEVICE option like silent mode/data network mode
airplane mode/ power off and restart.
pls help panu i remove un yellow notification pop-up..
ito po mga screenshots:
ito un sinasabi ko notification na makulit ayaw maalis.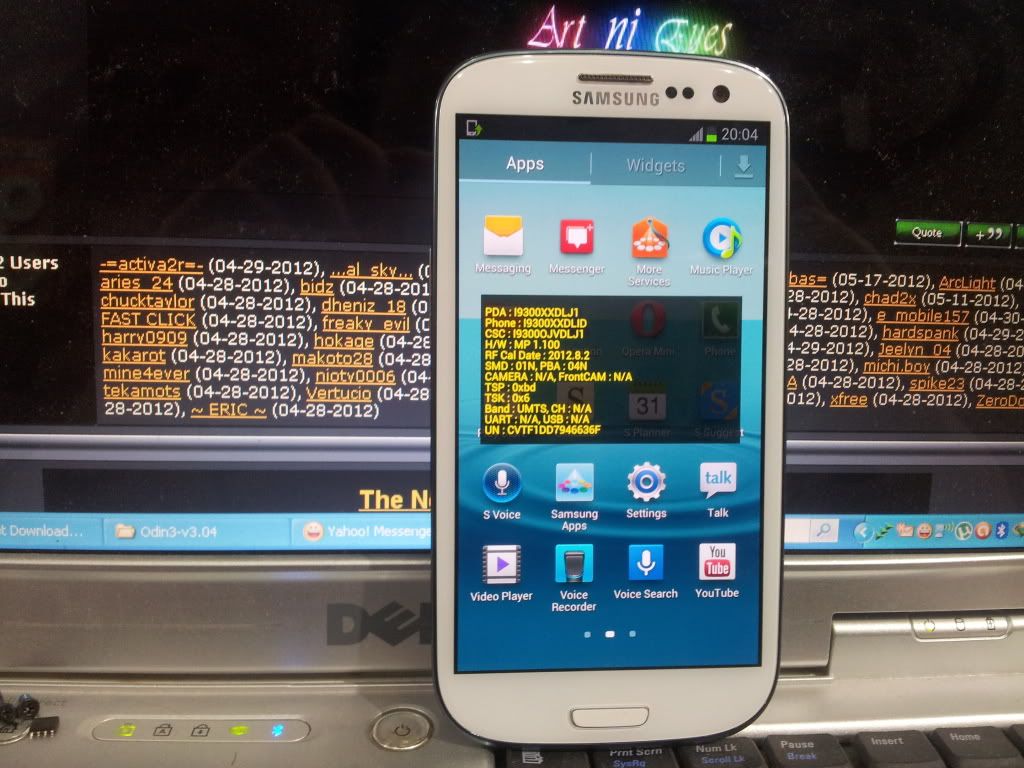 ito nmn xa b4 na wala pang IMEI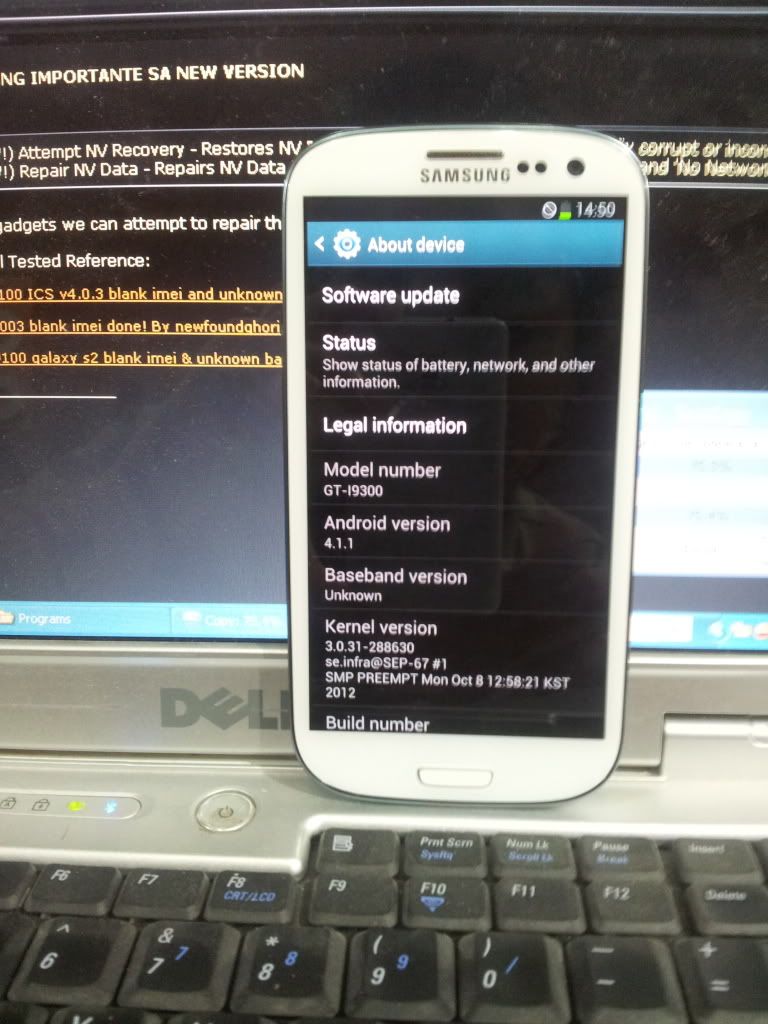 ito nmn nun meron ng IMEI